Nicholas Bedggood (AR 471093) started Citadel Insurance Services due to his passion to help people and their businesses with insurance. We make certain that you and your business are appropriately protected with insurance for a fair price.
Purchasing insurance need not be a 'grudge' purchase – Citadel Insurance just makes sure you have the right cover in place.
How can we help you and your business?
Takes the 'mystery' out of buying insurance
Makes certain the right insurance coves are in place and removes the insurance covers that are not required
Explores the marketplace for the most competitive price to suit your requirements
Nicholas Bedggood
Principal & Founder
Nicholas Bedggood (AR 471093) is loving working in the Insurance industry, providing protection to businesses and individuals via insurance products.
Nicholas joined NIBA as a mentor in 2016 in the NIBA mentoring program after completing the program in 2015 and has just been made a Qualified Practising Insurance Broker (QPIB) to compliment his Diploma in Financial Services (Insurance Broking).
Nicholas brings a life's career of sales and service experience particularly in the marine industry to deliver exceptional service to our clients.
In the unfortunate event of a claim, Nicholas will take the stress of that process away from you and your business.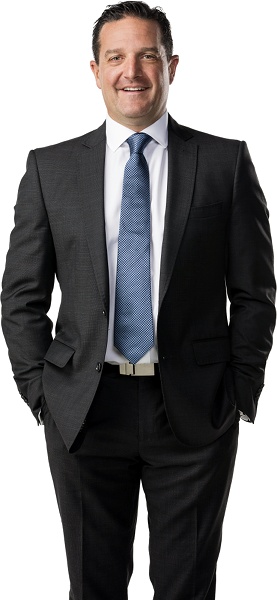 Protect yourself & your business
Protect yourself & your business